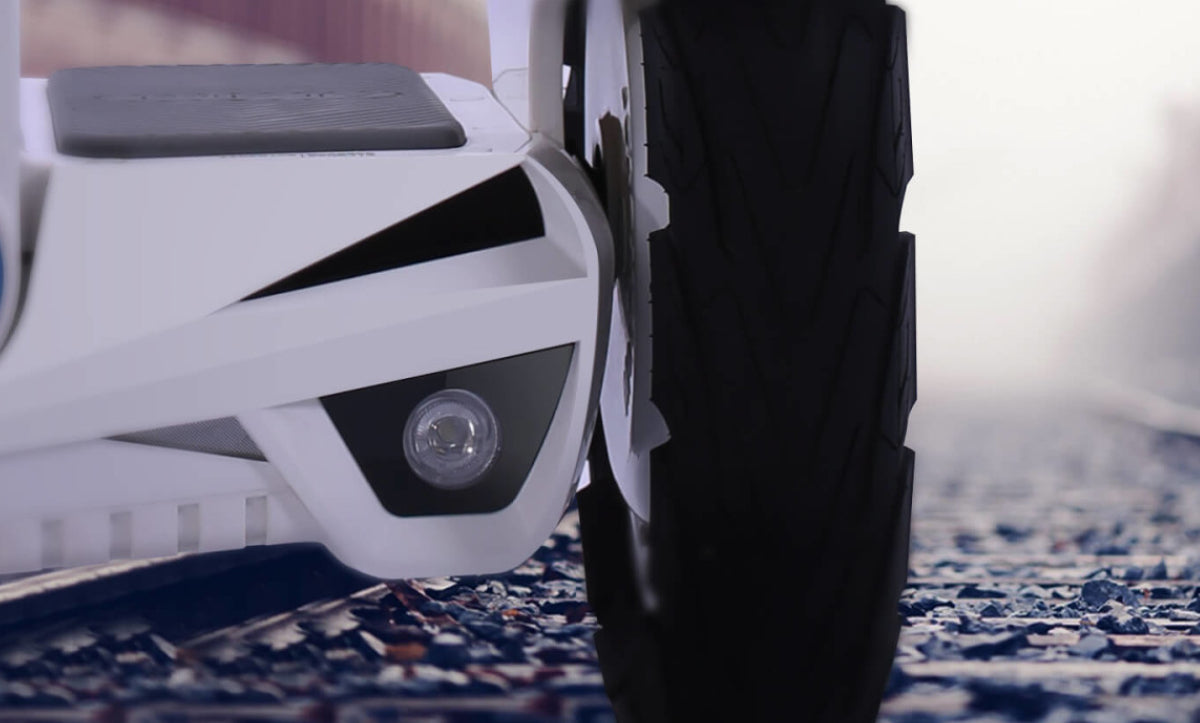 Are Segways, Electric Scooters Worth the Cost? The Answer!
Read this Before you Buy a Segway or an Electric Scooter
Maybe you saw them when you were on vacation at the beach or possibly saw tourists riding them around your city, segways and electric scooters are a relatively new hot item that many consider purchasing. However, with the high price of MOST segways, you may be thinking that they could be out of your price range and that they may not be worth the cost. However in this article, we will explain that if you can find a good deal on a segway or an electric scooter, they are absolutely worth the cost for a few reasons.
If you are sure you want to purchase a segway or an electric scooter, check out our collection here for the lowest prices on these types of items.
There are a few topics that we would like to cover that many people are concerned about or are important when considering if segways or electric scooters are worth it. We will now list each one and provide an explanation that will help you decide if this type of item is right for you.
Things to consider before purchasing a segway/electric scooter
1. Cost
To start off you may be concerned about the cost alone of a segway/electric scooter. The segways made by the Segway company are typically very expensive and are typically not worth the high prices because there are alternative options. See our affordable segways by clicking here. Alternative options are the way to go when considering purchasing a segway/electric scooter.
2. Durability
Segways are typically extremely durable. If you are looking at alternative options, you may want to purchase a segway/electric scooter that has a warranty as this can help you be confident the item is high quality.
3. Pleasure
Our next category is the amount of fun a segway/electric scooter can provide. You might feel that you will get tired of the segway after a few uses. However, this is typically not the case. What you want to make sure is that you have a reason to purchase a segway/electric scooter. For example, we sell a commuter scooter that has up to a 31 mile range that can be used to travel places as well as for pleasure.
4. Features
Our last category is that features that are included with the segway/electric scooter. For example, depending on what you will use it for, you may want a segway with 10 inch wheels, LED lights for visibility at night, etc.
Conclusion
So, there you have it. A segway is worth the cost if it is affordable, durable, will provide pleasure, and has useful features. These are the top four things you should consider before purchasing a segway/electric scooter. If you find a segway/electric scooter that meets all of these criteria, it is certainly worth it to make the purchase. After reading this article, we suggest that you check out our segways and electric scooters by clicking here for quality options at an affordable price. Happy hunting!