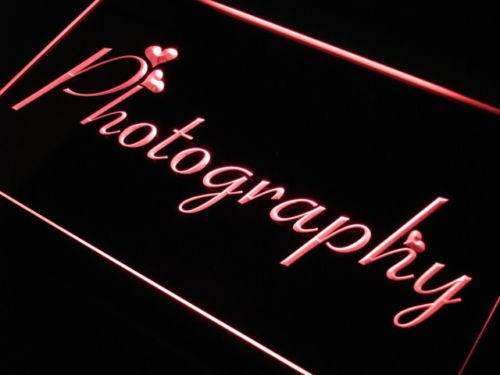 Photography LED Neon Light Sign
Original price
$69.95
-
Original price
$289.95
This Photography LED Neon Light Sign combines LED performance with neon-colored lights. Our neon light sign experts ensure that these neon signs are built to shine brighter and last longer. The signs are equipped with HQ power saving LED lights, lasting for up to 50,000 hours. An on/off switch is equipped on each sign (except the round version).
This Photography Sign is attractive in all directions
LED lights last up to 50,000 hours
All signs have an on/off switch on the cords (except the round version)
Only 0.25"-0.5" thick
All signs include a slim but durable chain for hanging
Wire length: 5 ft for single color signs, 7 ft for multicolor signs
Multicolor version includes a remote control with 20+ colors and various light flashing modes to choose from (20 static colors, 19 dynamic modes, speed adjustability, brightness adjustability, demo mode, and an auto save function). Remote control uses 3v CR2025 battery (not included due to postal constraint).