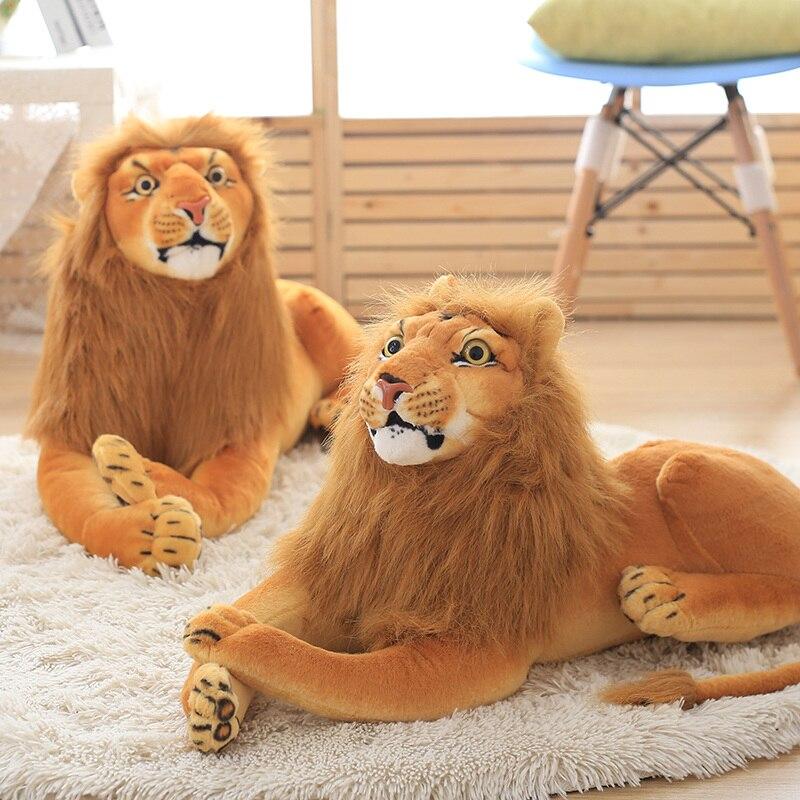 Giant Stuffed Animals & Realistic Plush Toys (NEW!)
NEW Giant Stuffed Animals are Here!
About Our New Big Plush Toys
Hello everybody! I just wanted to write a quick blog post to let everyone know we have just added NEW giant stuffed animals to our already fairly large collection. Many of our customers love us because of our great deals on unique plush toys. This is why we continue to add more styles as time goes on. We also have a collection of lifelike and realistic stuffed animals that you may want to check out! Also, for the little girls out there, we also have a collection solely called Giant Stuffed Unicorns - as a matter of fact, our top seller is a jumbo unicorn. Our partnership with a world class stuffed animal factory allows us to give our customers deep discounts on quality items. In the rest of this blog post, I will cover a few highlights to our new collection.
Realistic Stuffed Animal Panther & Leopard
Check out these cool new stuffed animal panthers and leopards! These realistic plush toys will brighten a child's imagination and also likely become a new best friend.
Giant Stuffed Animal Lion
Next up is our new stuffed animal lion! These new big plush toys are crafted to perfection with their high quality mane and realistic face. Available in a variety of sizes.
Giant Stuffed Animal Tiger
Our third featured toy is our new large bengal stuffed tigers. Also available in a variety of sizes and coming in a realistic and lifelike style, this big cat will be a huge hit when added to a plush collection.
Our Gift Shop is OPEN Now!
See a stuffed animal you like? Or maybe you have something else in mind. Shop all of our Giant Stuffed Animals, or check out all of the other 7,500 creative products we have to offer. We look forward to connecting with you soon!