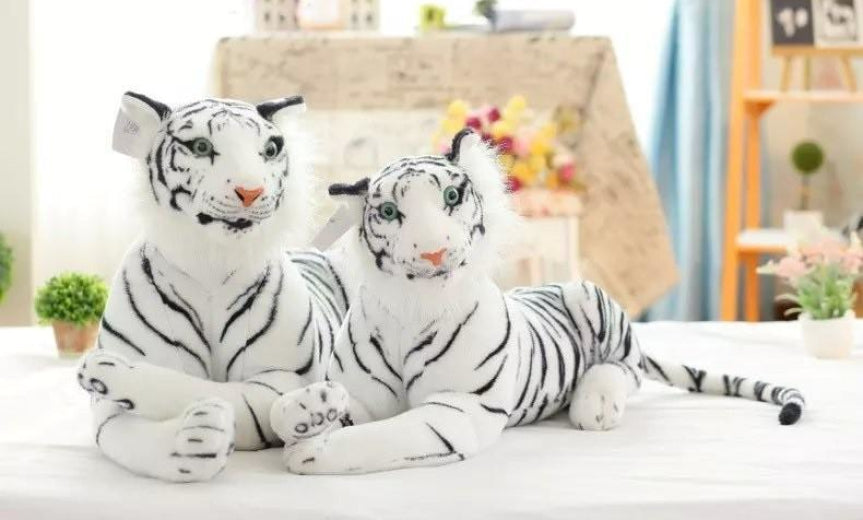 Giant Stuffed Animals - The #1 Rated Kid's Gift
Giant Stuffed Animals are the Best Gift for Kids
If you are in the market for a kid's gift, you may already have been searching hopelessly for hours for the perfect gift. There never really seems to be any great gifts for kids any longer that are affordable and that kids will actually use and play with. Plus, most toys out there provide no additional benefits other than wasting a kid's time for a few hours. That brings us to what a top magazine has ranked the #1 gift for kids - giant stuffed animals.
If you are in the market for a giant stuffed animal, simply click here for a great selection. If you are interested in reading more about the benefits of a giant stuffed animal for your children, continue on.
Stuffed animals have been one of a kid's favorite stuffed animals for many centuries. However, with how far technology has come, you may have forgotten how great a simple stuffed animal can really be.
Top 3 Reasons Giant Stuffed Animals are the #1 Kid's Gift
1. Kid's can make a connection with them
Children can really make a connection with a stuffed animal and it can truly become their new best friend. That is why larger and giant stuffed animals are superior to smaller stuffed animals because children will be able to feel the comfort and have a better connection with a larger plush toy.
2. They provide comfort to kids
We all know that children are sometimes afraid of the dark and sleeping alone. However, a giant stuffed animal will provide them comfort at night and they can even hold one while they sleep. It has also been shown that when a child makes a connection with a stuffed animal, it can help increase their mood.
3. They are affordable
Having increased comfort and creating a connection are two reasons to invest in a giant stuffed animal by themselves, but another reason is because they are priced competitively to other products. For less than $100, you can find yourself a stunning large or giant stuffed animal at Way Up Gifts.
Conclusion
As a summary, because they provide comfort, a connection, and are very affordable, giant stuffed animals have been rated the #1 gift for kids by a top magazine. If you have read this far and are in need of a gift for your children or someone else's children, browse here for some high quality and affordably priced giant stuffed animals. Happy hunting!