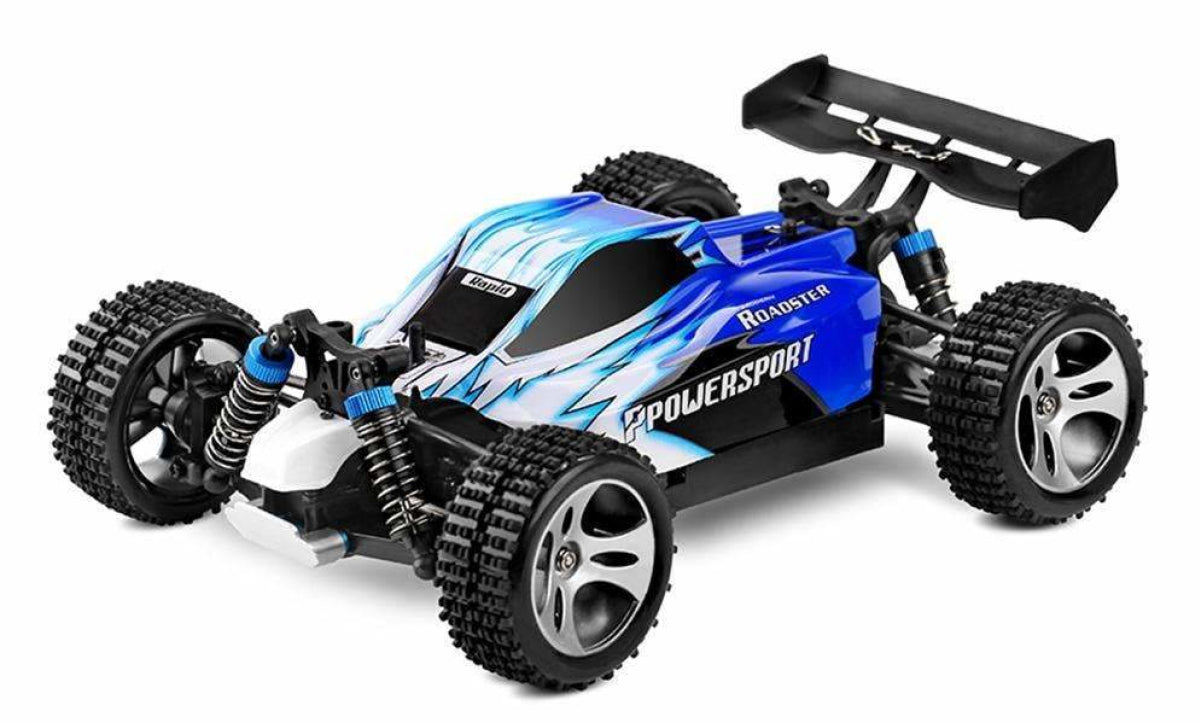 Ideal Age Group for Remote Control RC Toys, Cars
Thinking about Gifting an RC Toy?
Our RC Toy collection here at Way Up Gifts is one of our hottest selling gifts. You can choose from a variety of sizes, colors, designs, speeds and more to find the ideal RC Toy for you. But you may be wondering, what age group is best for RC toys. Well, the answer to that question is that it really depends on the RC toy which we will cover in this article.
Some remote control RC Toys are specifically designed for younger children. These are typically the cheaper RC Toys, are slow moving, and do not have many advanced features. These RC Toys can be used by children as young as 4 years old.
However, most RC toys like the collection of RC cars, trucks, tanks, quadcopters and drones that we have at Way Up Gifts are geared more toward children that are a bit older and want the latest advancements in RC toy technology with faster speeds, more features, etc. These types of RC toys, which are the vast majority, are perfect for children ages 6-18 years old. Even more so, we also have a collection of super fast and advanced RC toys that are perfect for those ages 6 and above and many are actually bought by adults for personal use.
Conclusion
So, if you are in the market for an RC toy including cars, trucks, tanks, quadcopters & drones, we recommend that the person you are gifting it to is at least six years old in most cases. Some of the more advanced RC toys that we have at the Discount Mall are also geared toward teens and adults, but you can typically tell who it is meant for by reading the description, seeing how fast it is, etc.
Browse Way Up Gifts' RC Toy collection by clicking here.