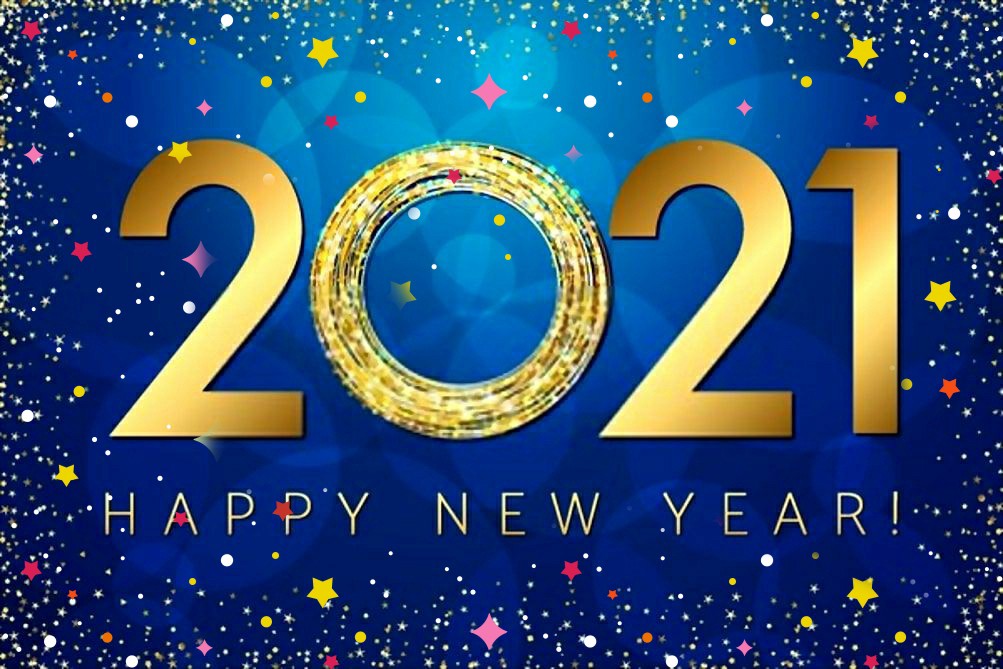 Happy New Year from Way Up Gifts
2021 is Almost Here!
2020 was certainly not a year to remember for most people, so we are hoping 2021 will bring great joy and peace to more people all around the world. In this blog post, we will quickly give a round-up of events that occurred in 2020 and then go over what our customers can expect for 2021.
2020 Round-Up
Many new events happened in 2020 with our business. In late 2019, we introduced new dual color LED neon light signs (previously we only had single color signs). In 2020, we added many new dual color sign designs with still some new ones yet to be added. We also broadened our collection of stuffed animals as well as many new miscellaneous products, mainly toys and gifts for children. Starting in 2020, we focused on adding more products from USA partners and will continue to do so moving forward. Still, we will continue to offer our popular LED signs and stuffed animal collection due to high customer demand.
Looking Forward to 2021
Our business has a lot planned for 2021. This includes a new collection of LED light displays, tri-color LED signs & a bunch of new products with quicker delivery times from the USA.
New LED Light Displays
These new LED light displays will be added around February or shortly after. We think our customers will love these alternative options than our typical LED neon light signs. These are designed and created by our same partner as our LED neon light signs so you can expect the same great quality. They will be offered at an affordable price and with a variety of unique and creative designs.
Tri-Color LED Neon Light Signs
In 2019, we introduced our top-selling dual color led neon light signs (signs with 2 different colors). In 2021, we will (most likely) introduce new tri-color led neon light signs (signs with 3 different colors). These signs will be available in all new designs and the three-colors will be a fun & creative effect that our customers are sure to love. Stay tuned!
New Products from USA Partners
In 2021, we plan to add a plethora of new products that will all include quicker delivery from USA partners. These will be unique & affordable gifts for all ages as well as creative home decor.
Conclusion
Way Up Gifts has only been in business for three years, so our website and product line has much more room to expand. In 2021, we will add new LED light displays including new tri-color LED neon light signs with unique designs. In addition, many new items & gifts will be added that ship from USA partners for faster and more reliable shipping. We are excited to say goodbye to 2020, and wish you and your family a prosperous new year.
Save 10% off your entire next order with code "HAPPYNEWYEAR". No product exclusions. Offer ends 1/3/21, 11:59 PM EST.