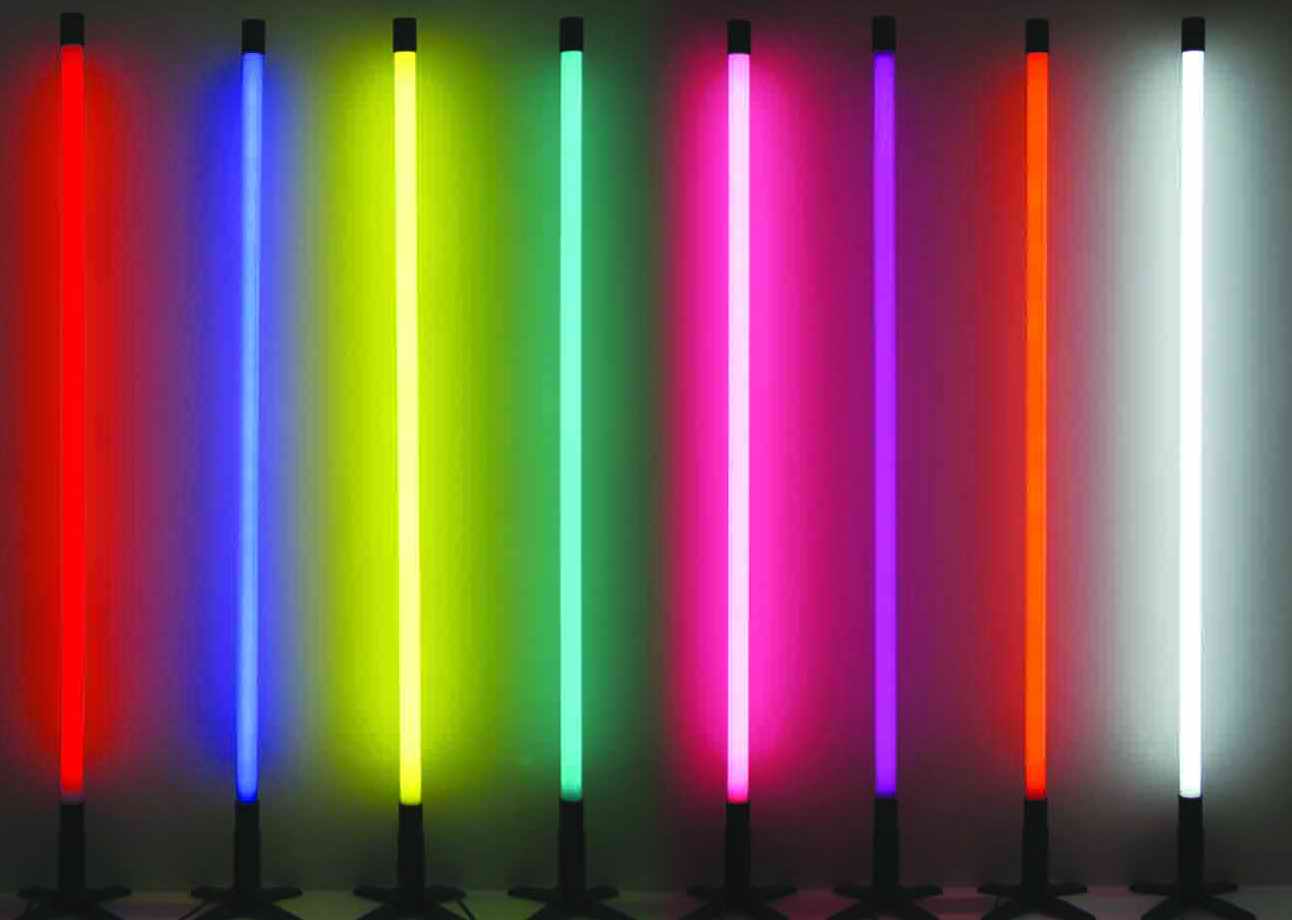 How Neon Signs, LED Signs Can Help Your Business
Neon Signs, LED Signs Are Great for Businesses
Many business owners ask the question, "Is it worth it to spend money on neon signs?". The short answer to that question is an astounding YES!. Neon signs and LED signs have been proven to increase sales as much as 10% for the right type of businesses. That is truly an incredible amount of money one is losing out on by not utilizing LED or neon light signs.
Although Neon Signs and LED signs may not be appropriate for all businesses, they are appropriate for most. For example, store open neon signs should belong in almost every business to attract customers when you are open and not frustrate customers when you are closed. A bright LED or neon sign showing your business is open will attract more customers to your store. Neon lights are something that humans are naturally attracted to, and it will make your business or shop stand out from others.
For other businesses such as bars, the use of LED and neon signs are not just for the storefront, but also on the walls, behind the bar, and other places that can make your business more memorable. Not only that, but LED and neon signs create a unique environment will customers will enjoy.
Because LED and neon signs can increase business up to 15%, it is guaranteed that you will receive way more money back from customers than your small investment in the signs.
As an excellent choice, you can view Way Up Gifts' high quality, yet inexpensive, Lite Signs™ by clicking here. Lite Signs™ are exclusive to Way Up Gifts.