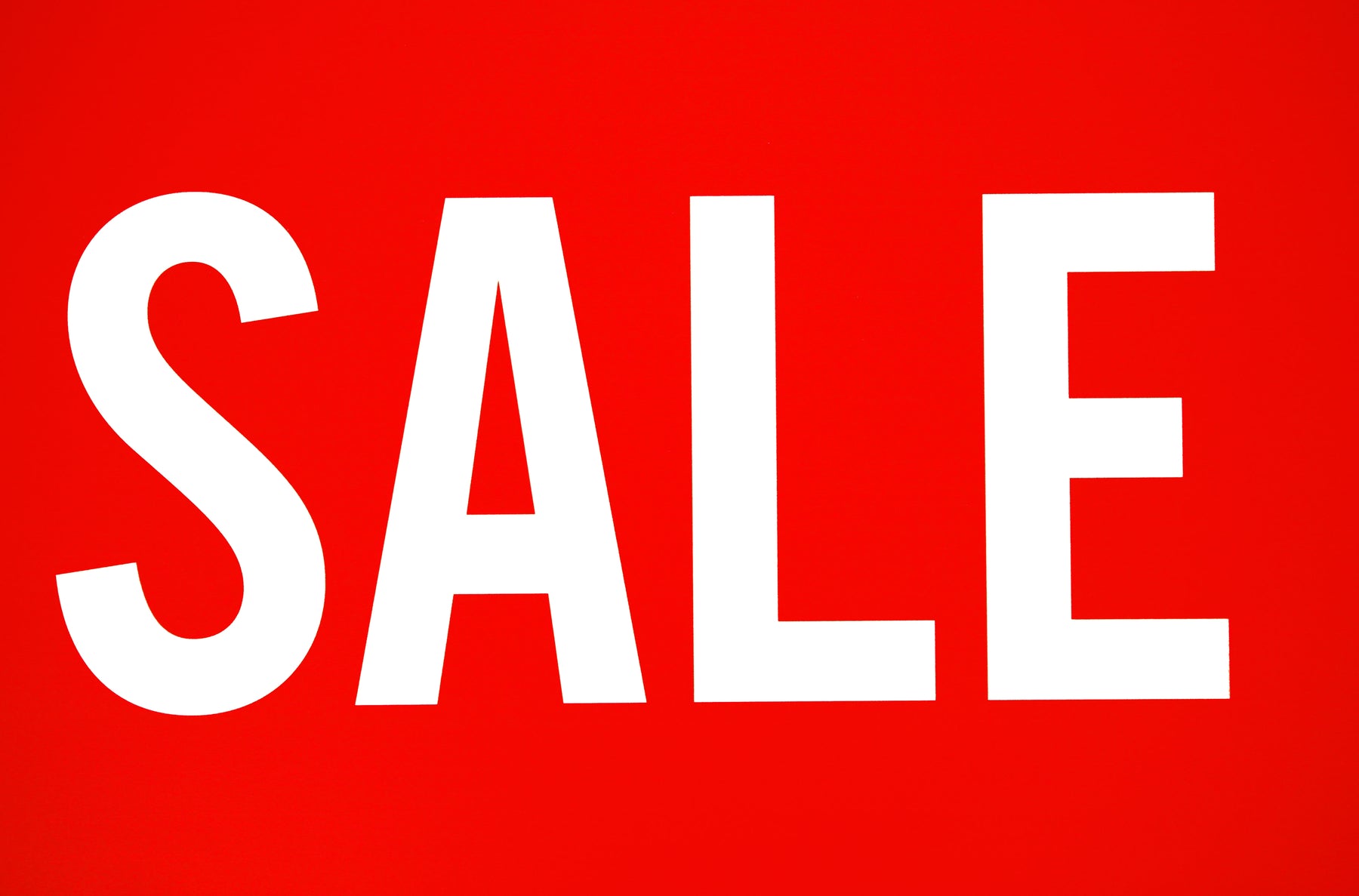 HUGE SALE on Stuffed Animals/Plush Toys (and other gifts)!
Stuffed Animals/Plush Toys on Sale
We are currently running a HUGE sale on Stuffed Animals/Plush Toys!! This is in addition to our other sale that we were currently running. Everything was going so well so we continued to run that sale and even lowered prices even more in some cases! As you may know if you have ordered our plush toys before, these are some of the highest quality, lifelike stuffed animals that you can buy. These plush toys are truly some of the world's highest quality stuffed animals. If you are looking for a stuffed animal that is made with high quality super soft plush that is built to last, these stuffed animals are for you. These stuffed animals are filled with unique three vacuum PP cotton, giving them an ultra soft, comfortable feel unlike any other. These stuffed animals make the perfect gift for kids to adults alike! Any animal lover (which is most of us!) will love receiving one of these as a gift. They are truly of an incredibly quality.