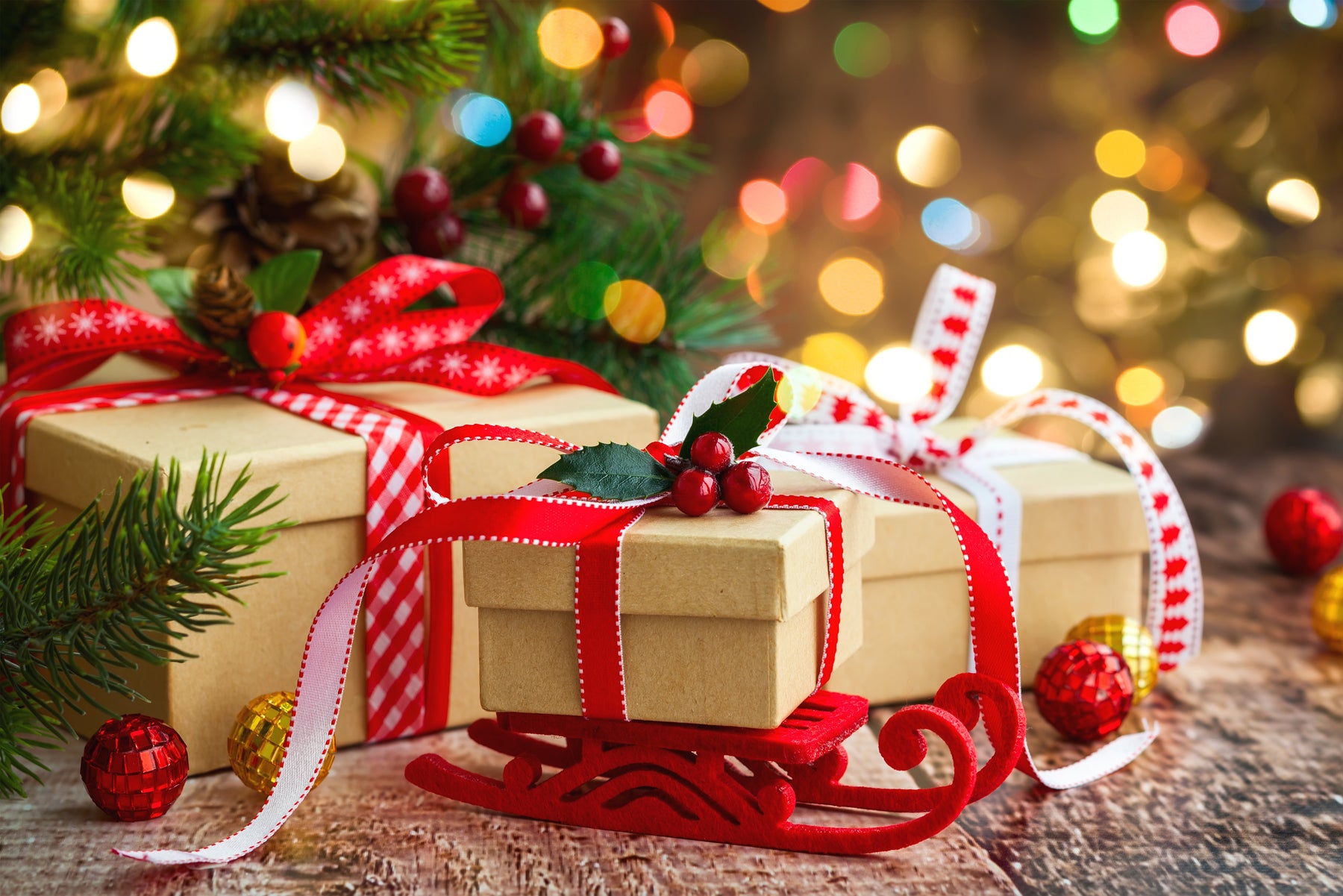 Is August too Early to Buy Christmas Gifts?
Should you buy Christmas gifts in August?
You may be seeing some of our hot items for sale and may be wondering if you should buy Christmas Gifts Early. For example, our hot selling segway electric scooters are now on sale for $300 off. However, it is still only August and Christmas is still about 5 months away. However, it is never too early to begin buying Christmas gifts in our opinion. Of course, the sales that we are currently running will not be the last time we offer sales this year. We will have a sale for Black Friday and also some other sales leading up to Christmas. However, if you are thinking about buying a personalized gift, an RC car, segway, or maybe a neon sign, now may be an excellent time. This is because these gifts are currently being offered at the highest sale prices allowed by the manufacturer. This means that sales we have in the future will either be the same as the sales we are running now, or the discounts will not be as much. So, if you are able to hide gifts from the recipients easily, buying a Christmas Gift in August is certainly not a bad idea.