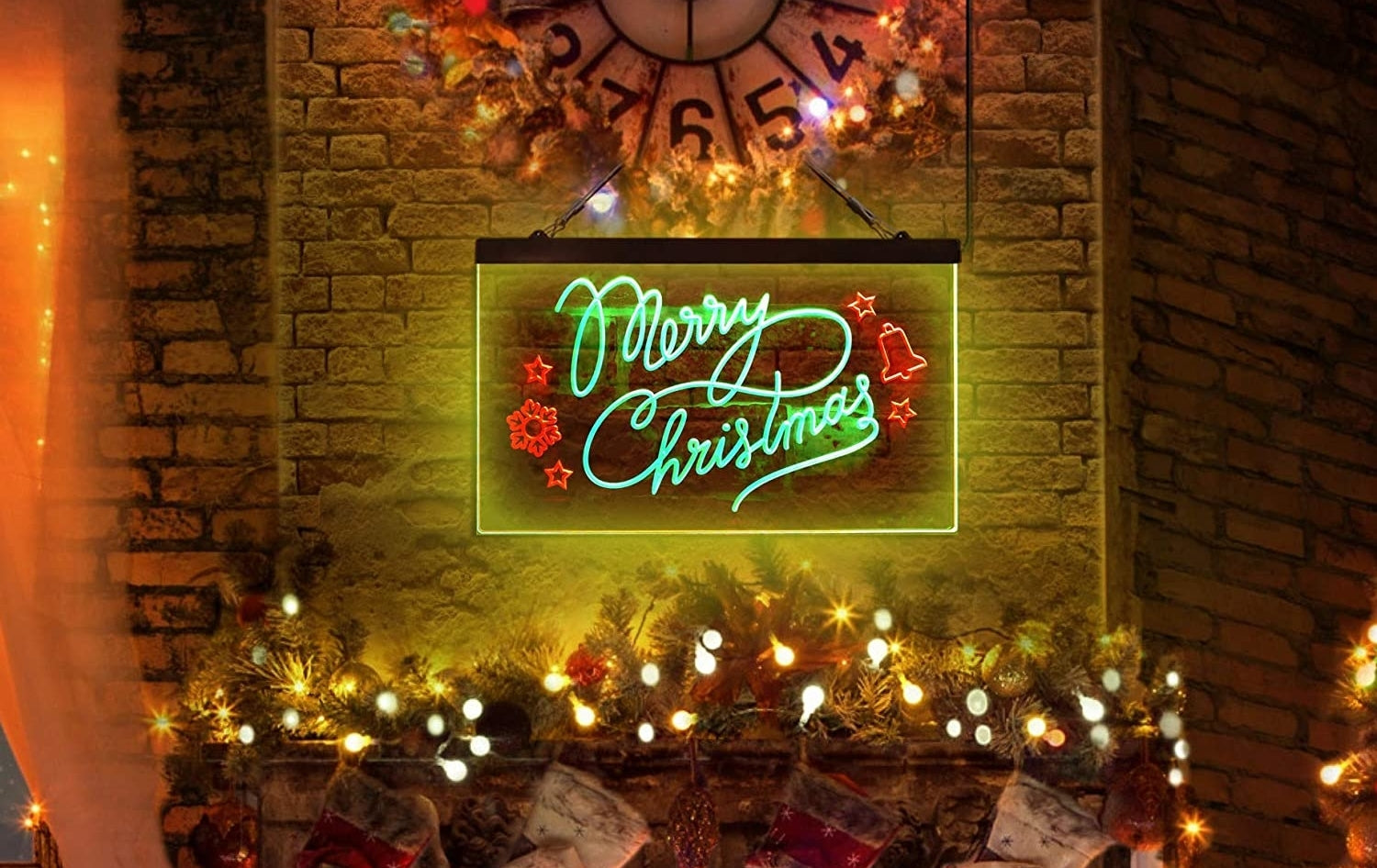 New 2020 Christmas Decoration LED Neon Signs
New Christmas Decoration LED Neon Signs
Just in for 2020, we have brand new designs for the holiday season. In this brief blog post, we will share with you a few of the new designs, but you can click to view the full holiday LED neon signs collection.
Perfect for Home or Business Decoration
Our Christmas LED neon signs are perfect for both homes and businesses. They are a unique way to display Christmas lights during the holiday season.
For businesses, our LED signs will be a unique way to make the perfect holiday atmosphere. For homes, these Christmas lights can be displayed on a wall or in a window to give the most unique holiday decoration in the neighborhood.
New Christmas LED Sign Designs for 2020
We have many new designs for 2020, but in this blog post we will share just a few to give you an idea of the exciting new designs.
Merry Christmas Bell Decoration Sign
Merry Christmas Tree Sign
Merry Christmas Reindeer Sign
 Winter Truly is Beer Season!
Conclusion
We have just recently added many new holiday neon light signs to our collection and they are ready to buy. We are very happy with these new designs and are confident our customers will be very excited to add them to their homes or businesses.