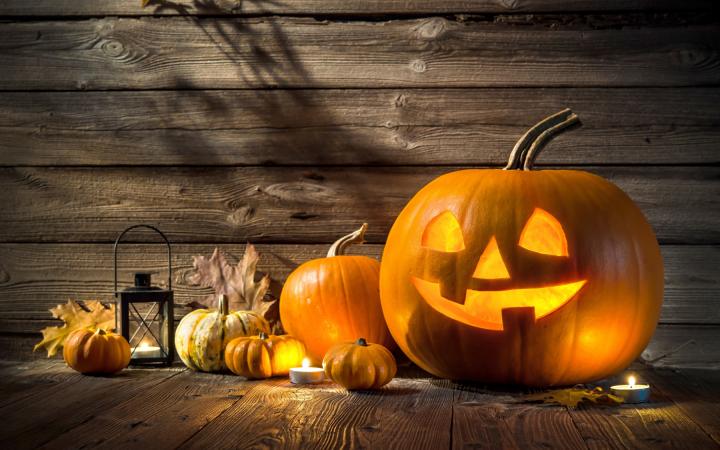 New Personalized Gifts for Halloween
New Halloween Personalized Gifts
Hello, everyone, we just wanted to write a brief blog post to showcase some awesome new personalized gifts we have for the 2019 Halloween holiday. Whether you are looking for trick or treat bags or home decor, we have you covered. We have everything from trick or treat canvas totes and pillowcases to halloween throw pillows and canvas signs. Let's get started.
Halloween Trick or Treat Bags
We have two options for personalized trick or treat bags. The two options are sure to hold all of the candy a child may receive plus extra room to spare. We have canvas totes and pillow cases.
Personalized Trick or Treat Pillowcases
We have two listings for pillow cases: trick or treat pillowcases for boys and trick or treat pillowcases for girls.

Trick or Treat Canvas Totes
Check out our full collection of personalized halloween items to find our 6 options for trick or treat canvas totes. Below are a couple of examples of what we have to offer.
Personalized Halloween Kids Character Pillowcases
If you are looking for fun halloween items to decorate a kids room, our halloween character pillow cases are a great option. Kids tend to love the fun designs and really gets them really in the spirit for the October season. Below are a couple examples.
Personalized Halloween Home Decor
We have a couple of options for halloween home decor. We have cool canvas signs as well as decorative halloween throw pillows. Check our our full collection of halloween items to shop both. Below are an example of each.
It's Time to Get Ready for Halloween!
In conclusion, we have a broad range of fun personalized halloween gifts and home decor for children and adults. You can gift one to someone else or buy them for yourself, your home, and your children. A personalized halloween item is the perfect addition to an overall halloween home decor.