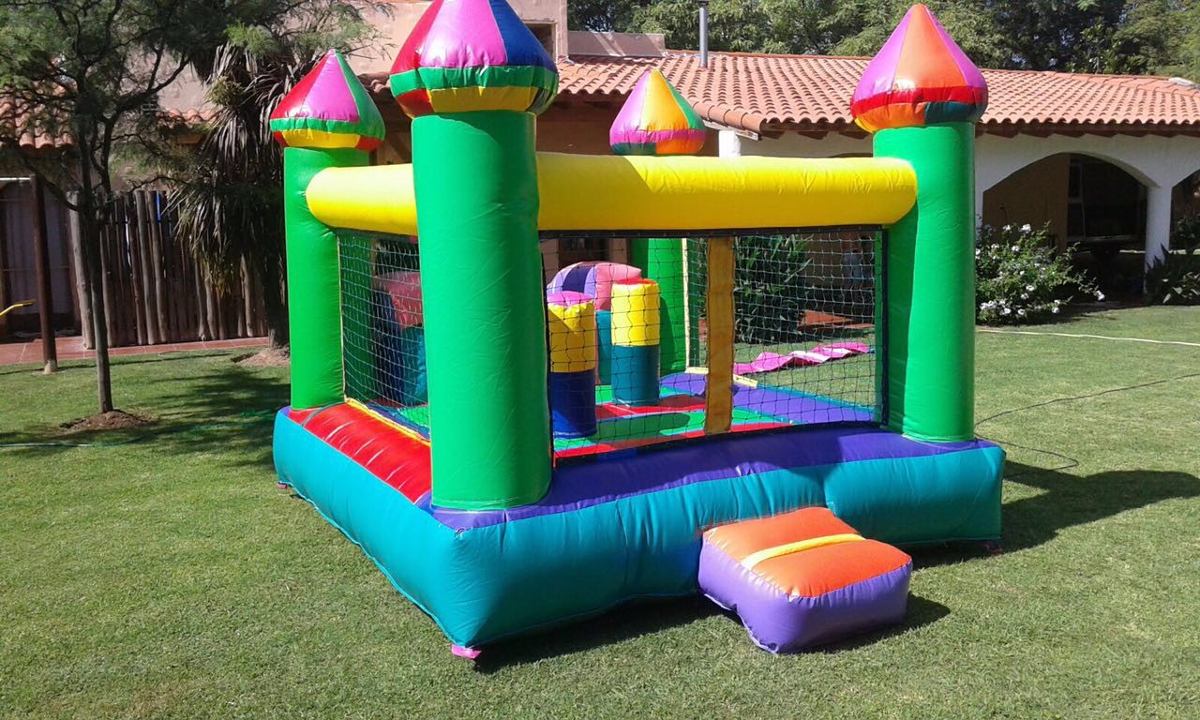 The Decision to Buy vs Rent a Bounce House
Should you Buy or Rent a Bounce House?
Bounce houses (jumpers, bouncers) can be a great time for kids at a party, a gathering, or for any other event. Now that you know you need a bounce house, it is now time to decide if you should rent or buy. In this article, we will go over the top things to consider when making this important decision.
Top 3 things to consider in buying vs renting a bounce house
1. Size of the event
The first thing to consider when deciding whether to buy or rent a bounce house is the size of the event you are having. For very large events, it may only be possible to rent a bounce house due to practicality and costs. Yet, many people are not looking to host an enormous event and only a certain number of kids will be using the bounce house at one time. If this sounds like you, there are many options where you can actually purchase a great bounce house for a great price. 
2. Amount of use
The amount of use you will get out of a bounce house is important in the decision of whether to rent or buy. If you need a bounce house for one event, it may be more affordable to rent. However, if you are looking for an inflatable bounce house to possibly use more than once, it may be best to consider purchasing a one.
3. Price
The last thing you want to consider is the price. You should factor in the cost to rent the bounce house for the amount of times you want to use it vs simply buying a comparable bounce house. Again, if you are not looking for a very large bounce house, it is typically recommended to buy one because you can find them at great prices and renting is actually fairly expensive.
Conclusion
Bounce houses are one of the best things you can have at any event or gathering for the kids. However, it is important to consider buying or renting one. The top three things to consider in this decision is the size of the bounce house you need, the amount of use it will have, and the price. In most cases, if you do not need an extremely large bounce house and will use it more than once, it is best to buy and skip renting. For nice sized bounce houses for sale of up to eight kids at a time, check out our collection of high quality bounce houses here. Happy hunting!