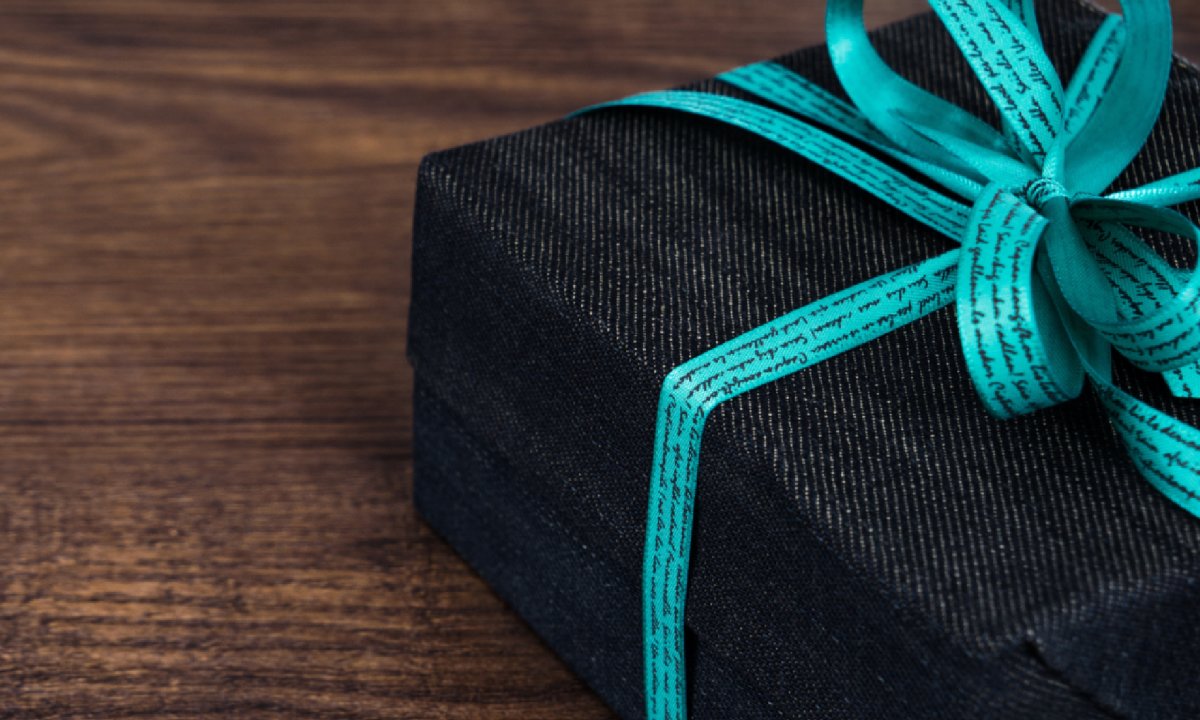 Reasons Personalized Gifts are a Top Ranked Gift
Trying to find the Best Gift?
Finding the right gift for someone can be challenging. Everyone has different tastes and likes different things. Most people want a gift that has meaning and that the recipient will actually remember was given to them. Another thing most people want is something that is affordable and will arrive in a timely manner if ordering online. For these reasons and more explained in this article, personalized gifts are a top ranked gift and are one of the best types of gifts to give.
Reasons why personalized gifts are a top ranked gift
1. They work for everyone
You can find a personalized gifts for recipients of any age and are sure to find one that matches the recipient's needs or wants as so many general and also unique items can be personalized.
2. They are affordable
As we mentioned before, so many items can be personalized so you are able to find one at the price you are looking for. For example, our personalized gifts at Way Up Gifts start at around just $15. If, however, you have a higher budget, you can also find items in that price range as well.
3. Personalized Gifts are memorable
If a person receives a personalized gift from you, they are likely to remember it was from you as personalized gifts are rather unique, and people do not receive them that often. Something with their name on it or other message is something the recipient will cherish for years.
4. They work for any occasion 
No matter the reason for the gift, a personalized gift will always fit the occassion. For example, they are great for groomsmen gifts and bridesmaid gifts for weddings, and just as perfect for birthdays and holidays.
Conclusion
Personalized gifts are an excellent gift to give. Because they work for everyone, are affordable, are memorable, and work for any occasion, they are a top ranked gift. If you are interested in a high quality and unique personalized gift, you can find one from our large selection here at Way Up Gifts. They are personalized quickly and the total time to arrive is just 5-8 business days. Happy hunting!