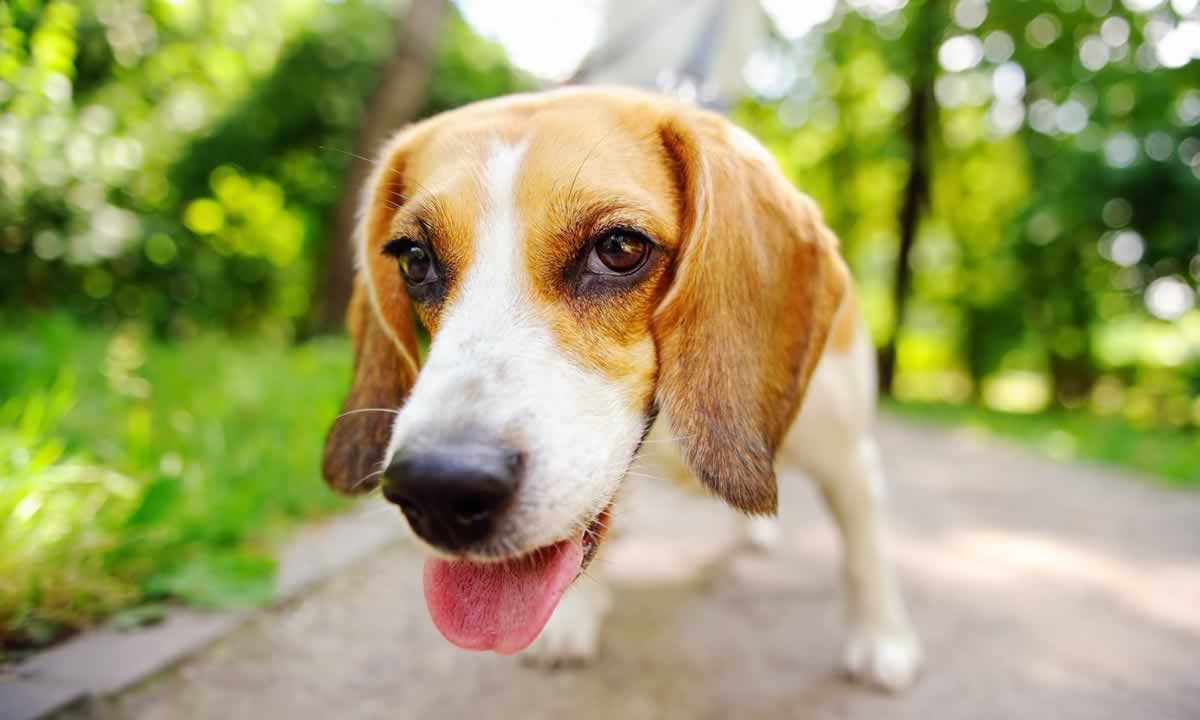 The Top Dog Lover Gift
The Best Gift for Dog Lovers
There are so many dog lovers out there that you are bound to have at least a couple that would do anything for their dog. So, you may have been brainstorming a perfect gift or simply stumbled upon this post and for good reason. We are going to introduce an affordable, attractive and useful gift that is related to dogs, which is our new Dog Throw Pillows.
Greyhound Dog Throw Pillows
Reasons why our Dog Throw Pillows are the Top Dog Lover Gift



1. Usefulness
Ever buy someone a gift and never see them actually using it? This probably happens all of the time. Some products that seem cool on the internet will actually never be used by the recipient. However, Dog Throw Pillows make an excellent addition to any home decor and the recipient is sure the use it on their couch or for decoration in their bedroom.
2. Durability
Some gifts are simply not so great because they do not last. However, we are sure that dog throw pillows will last for years and stay in great condition.
3. Affordability
We carry three sizes in the pillows and the price range for all of them are fairly low. If you are looking for a gift for $20-50, these are perfect for you. Don't waste money on an expensive gift, as it is mostly the thought (and cute pictures) that matters.
4. Variety
Our last reason why our dog throw pillows are a top dog lover gift is simply because they come in a variety of designs for most breeds. The pictures chosen to create the designs show off the dogs' cuteness and beauty.
Conclusion
In conclusion, our dog throw pillows are a top gift for a dog lover. This is because they are useful, durable, affordable, and come in a variety of designs. Any dog lover would be extremely happy with one of these excellent pieces of unique home decor. You can view our full selection by clicking here. Happy hunting!