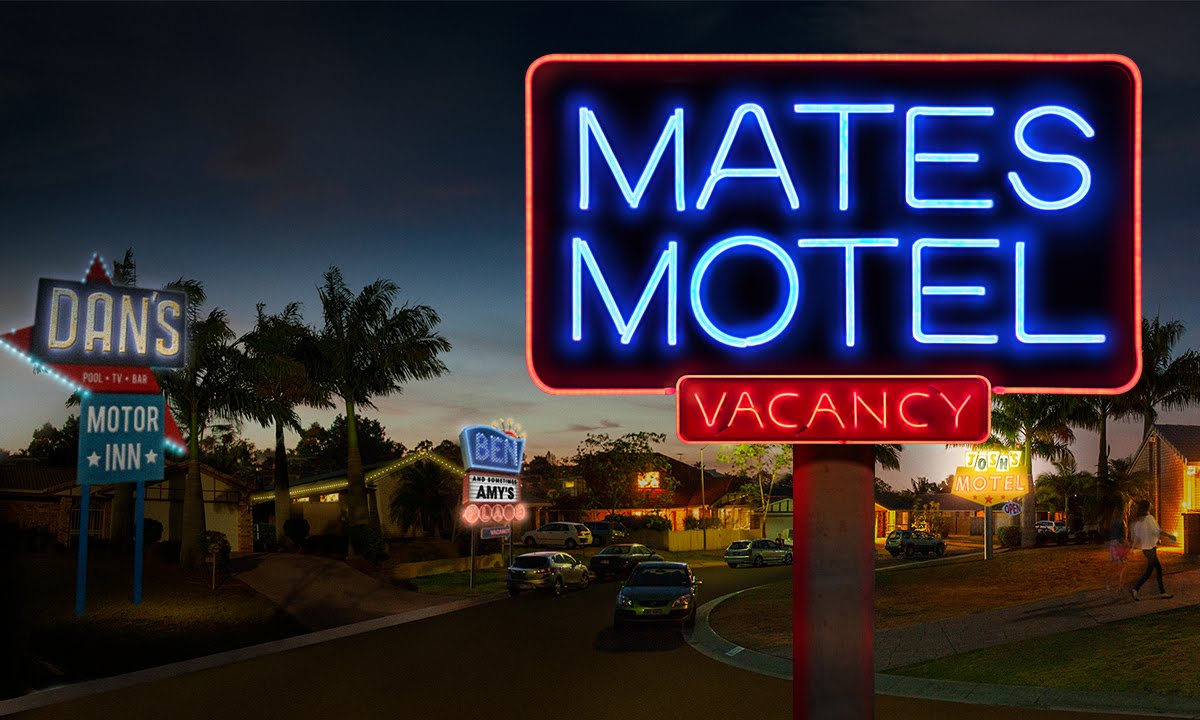 Neon Signs vs LED Signs Comparison
Should you Buy a Neon Sign or LED Sign?
Whether it is for your business or for your home, you may be wondering which is better when comparing neon signs and LED signs. The truth is that it may depend on your business, but there is an alternative that is somewhat a combination of both a neon sign and an LED sign known as a Lite Sign™, which is exclusive here at Way Up Gifts. We will now provide topics for considering a neon or LED sign and explain the differences between the two types.
Neon Sign vs LED Sign Comparison
1. Cost
The first thing you may want to consider when deciding between a neon sign and and LED sign is the cost. Typically, neon signs are handmade by glass blowing artists while LED signs can still be somewhat handmade but certainly to a less extent than neon signs. Because of this, and the fact that LED lights themselves are not too expensive, LED signs are typically less expensive than neon signs.
2. Durability
Both LED signs and neon signs can be durable, except in some cases. For example, if a neon sign was dropped or fell down, it would likely break the neon tubes, which would render the entire sign useless. LED signs, on the other hand, have a much better chance of staying together when they are dropped or fall. Thus, LED signs are typically more durable than neon signs.
3. Performance
Two things to consider when discussing the performance of the two types of signs are the amount of time the lights last and how bright they are. Quality LED lights can last significantly longer than neon lights, but they both will last a long time regardless as long as they are not damaged. As for brightness, neon signs tend to win in this case because of the neon colors while LED signs are typically just red dot patterns (although Lite Signs™ are full color patterns).
Meet the Lite Sign
™, a Combination of Neon Sign and LED Sign
As we have seen, LED signs win in most categories above, but neon signs do have some advantages. Thus, we introduce Lite Signs™, a combination of a neon sign and an LED sign. These signs, which can only be bought at The Discount Mall, feature LED lights, but with neon colors. The LED lights shine over a 3D engraved image for a clean finish. They are also sleek, modern, and lightweight and available in pre designed options for most businesses as well as custom signs. You can view our entire selection of Lite Signs™ here.
If you want to read about the perfect size Lite Sign™ for you, read our explanation in this post.
Interested in a Custom Sign?
For custom Lite Signs™ view our Personalized & Custom category.