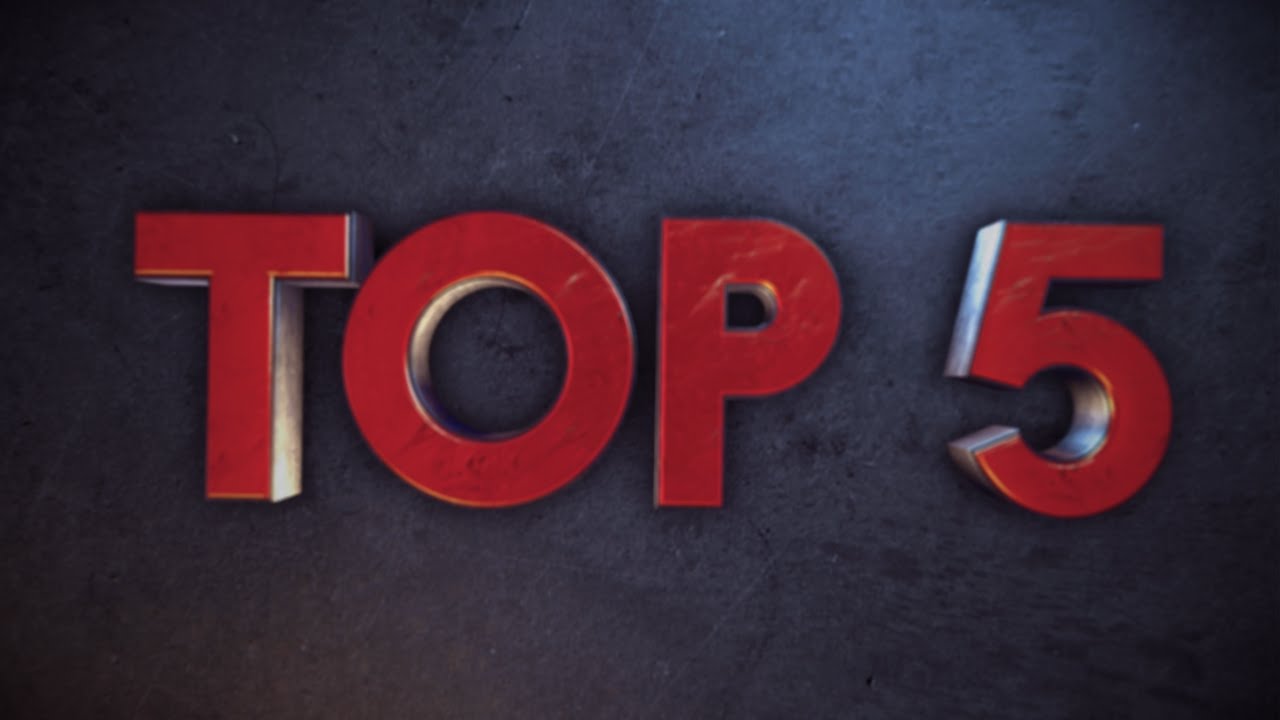 Top 5 Useful Personalized Gifts for Him
Personalized Gifts He Will Actually Use
In this brief blog post, we will discuss the top 5 useful personalized gifts for him. These unique gifts are ideal for groomsmen gifts for wedding parties, Christmas gifts, birthday gifts, and for any other gift giving event for men. What makes these personalized gifts listed below special is that they are of high quality and at an affordable price, but they are also quite useful. All of the personalized gifts listed below are some of the top selling personalized gifts for men. Whether you are looking for an inexpensive personalized gift or a very high quality one, you will find a perfect gift below.
5. Personalized Top Mahogany Cigar Humidor,

$52.49
If you are looking for a gift for a cigar aficionado, this personalized cigar humidor can be the perfect gift for him. The humidor comes personalized in one of four monogram styles and features Macintosh oak and SureSeal technology to keep the cigars fresh. You can buy the humidor here
4. Waterford® Arcadia Ballpoint Pen,
$37.49
A ballpoint pen makes the perfect gift from a student to an executive. Don't just buy any pen, get the quality he deserves with the Waterford® Arcadia Ballpoint pen. You can buy this engrave pen here
3. Personalized Zippo Theft Resistant Wallet,

$52.49
This amazing Zippo theft resistant wallet will keep him safe against signals sent from a radio frequency ID chip that steal credit card information. Not only that, but the wallet is extremely stylish and high quality. You can purchase this wallet here.
2. Personalized Men's Black Gym Duffel Bag,
$33.74
A useful personalized gift for any man, is this stylish black weekend/gym/duffel bag. The usefulness of this item needs no explanation. Its high quality look and feel is what makes it special. Buy it here

1. 

Personalized BBQ Tool Set,
$39.74
At the top of the list sits this personalized BBQ tool set. This item is ideal for any cook and proves quite useful for those summer cookouts. You can buy this personalized set here
Conclusion
Well, there you have it... the top 5 useful personalized gifts for him. If you are looking for a personalized gift that he will actually use, one of these options will certainly do the trick. And the best part is, they all come personalized for free and are offered at great prices. Happy hunting!