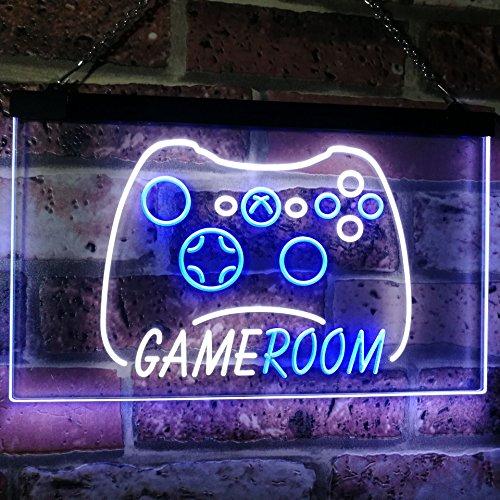 Top 7 Holiday Gifts for Kids 2021
Top Christmas Gifts for Kids 2021
It is now early November, and the holiday shopping season is in full swing. To make shopping even easier, we have compiled a list of the top seven holiday gifts for kids for the 2021 season. Let's get right to it!
Fun for the whole family, our new foosball table will be the perfect surprise gift under the tree. With a low price and free shipping, you cannot go wrong with this high quality game table.
Exercise is especially important for children, so why not get them started early with our awesome kids punch bag set with gloves. With everything you need at one low price, your child will have fun AND stay fit.
One of our top selling stuffed animals, this large dinosaur stuffed animal is the perfect gift for kids. They will enjoy playing with a realistic plush animal, plus love its big size.
Make your kid's game room complete with our game room led neon light sign. Available in a variety of colors and sizes, you will find the perfect fit that you child will adore.
One of our top selling products for winter, this premium sled features a steering wheel, brakes, and a pulley to make it truly the ultimate sled. Don't forget it comes with free US shipping!
The perfect cool night light for the dinosaur lover, these new and improved 3D led holograms create an awesome effect that your child will love at an affordable price.
Inflatable bounce houses truly are the ultimate holiday gift and they can create many long days of fun for your children. Our Princess Castle Moonwalk is a gift for your little one that they'll never forget.
Summary
There you have it! Our top gifts for kids for the holidays 2021. By selecting any of the gifts in this blog post, your child is sure to have an ultimate Christmas. These are only a select few of the many amazing gifts we have to offer so feel free to browse if you do not see a perfect match here! We specialize in LED neon light signs, stuffed animals, personalized gifts and much more. We wish you the best this holiday shopping season.