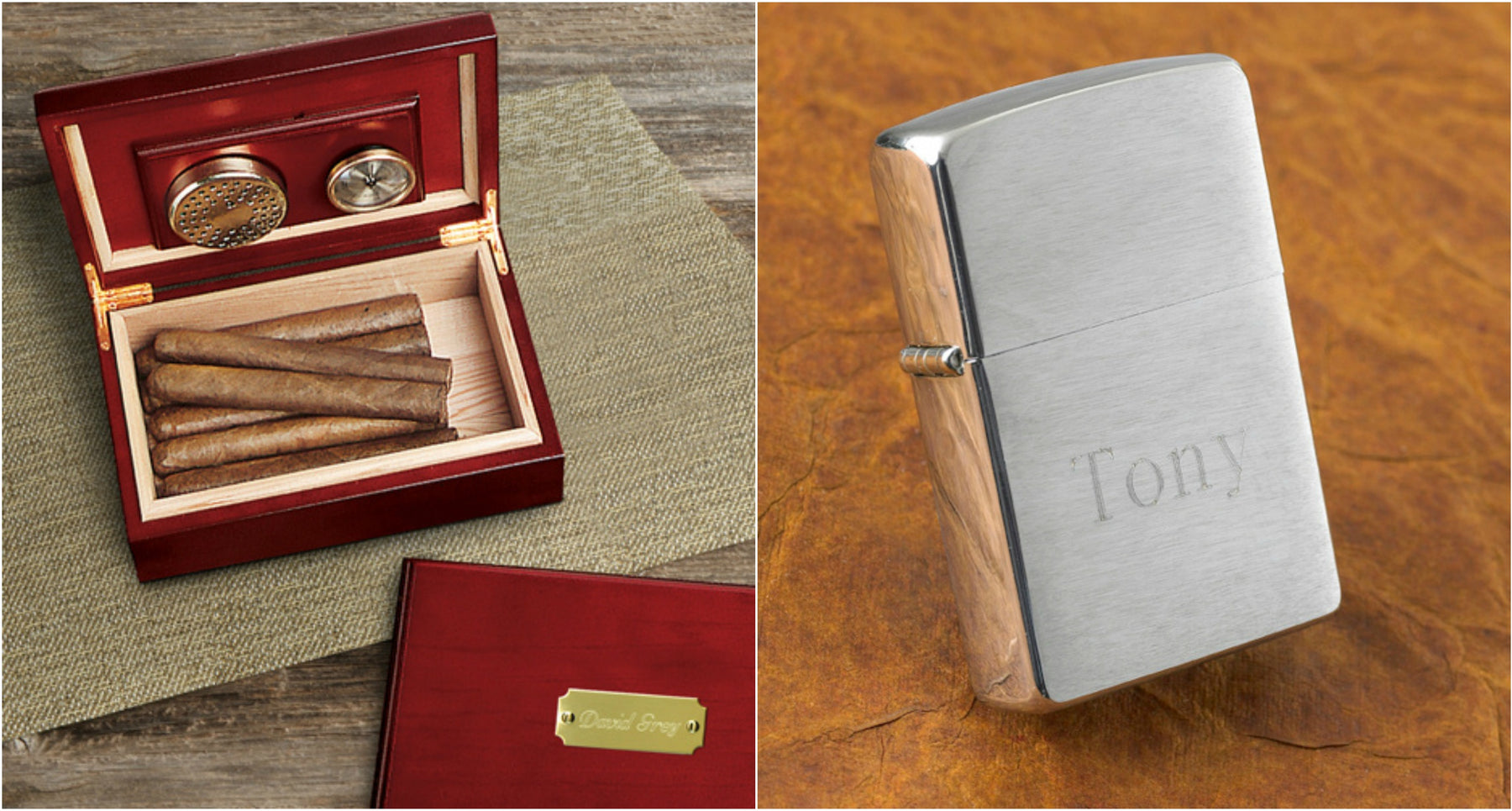 What Makes Our Personalized Gifts So Special?
The Best Personalized Gifts
Personalized gifts are the best gifts to give for a few reasons. First, they are economical. You can choose a personalized gift in any price range that you want. Some personalized gift shops even personalize for free (including us at Way Up Gifts!). Way Up Gifts' personalized gifts are the best quality you will find in each price range. But this is not a sales pitch. We will let our products do the talking.
Personalized gifts create lasting memories. Each time the recipient uses or even looks at the personalized gift, they will be reminded of the special event that they received it. Many of our buyers purchase our personalized gifts for weddings and therefore they will always be reminded of that special moment.
The next reason personalized gifts are so special is that the recipient knows they were picked out especially for them. The recipient will feel a sense of closeness to you once you gift them a personalized gift.
So, check out Way Up Gifts personalized gifts here. Our personalized gifts are processed, personalized, and shipped all together in just 5-8 business days total. If you have questions, please reach out to us, we will always be there to help.