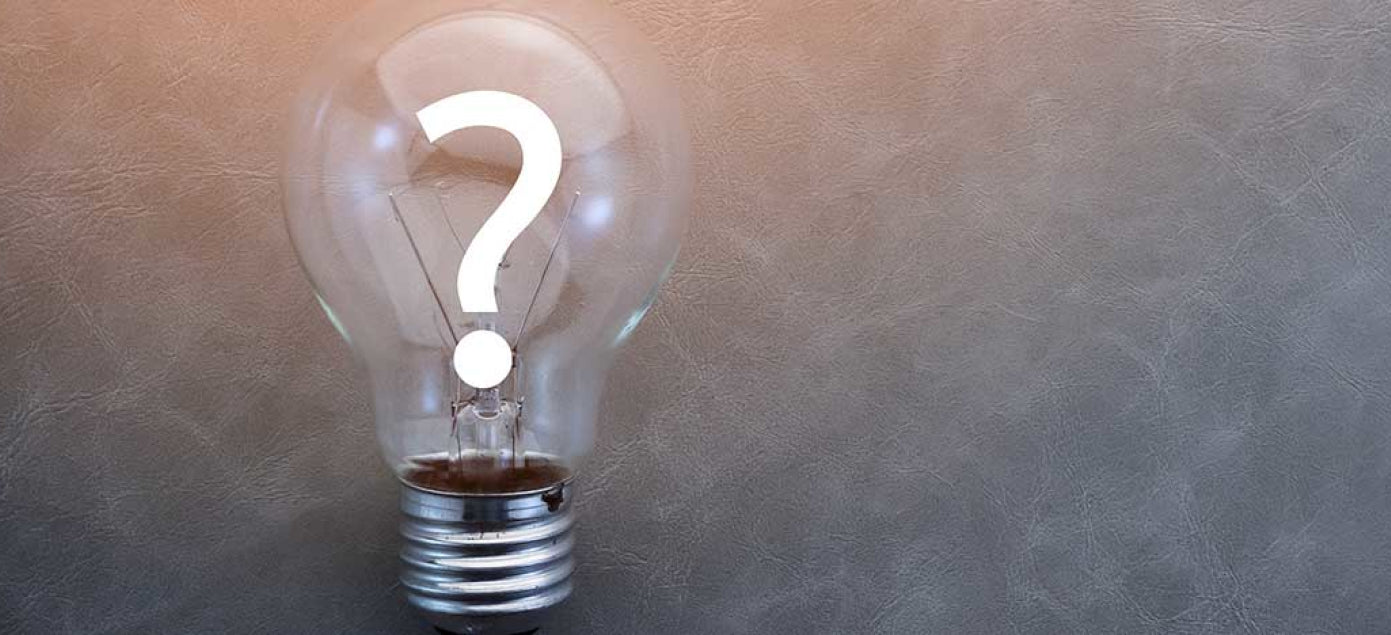 What Size LED Neon Light Sign Should You Order?
What Size LED Neon Light Sign is for You?
If you are thinking about purchasing one of our world-renowned LED neon light signs, first of all, you are among many and have made an excellent decision! However, you may be questioning what size is right for you or your business. Thus, we created the following bulleted lists below for your convenience.
For Business:
Our largest sizes of 24"x16" or 16"x24" are highly recommended in most cases as they have superior visibility and customer feedback has shown these sizes to be ideal for many businesses.
16"x12" signs are also recommended. They are a decent size for businesses but

 half the overall size of 24"x16" signs

.
12"x8" and 8"x12" signs are typically not recommended for windows due to their smaller size.
Multi-color has been a favorite among businesses.
F

or Home:
To impress your friends with a stunning display, our 24"x16" or 16"x24" signs are the way to go.
16"x12" and 12"x16" signs are also excellent choices if you want a nice-sized and readable sign.
12"x8" and 8"x12" signs

can be perfect if you want a small sized sign to light up part of your room

.
Any color choice will look fantastic.
I hope these two bulleted lists cleared up any questions you may have had, but, if not, be sure to contact us using our contact page. We hope to connect with you soon.
-William Foster