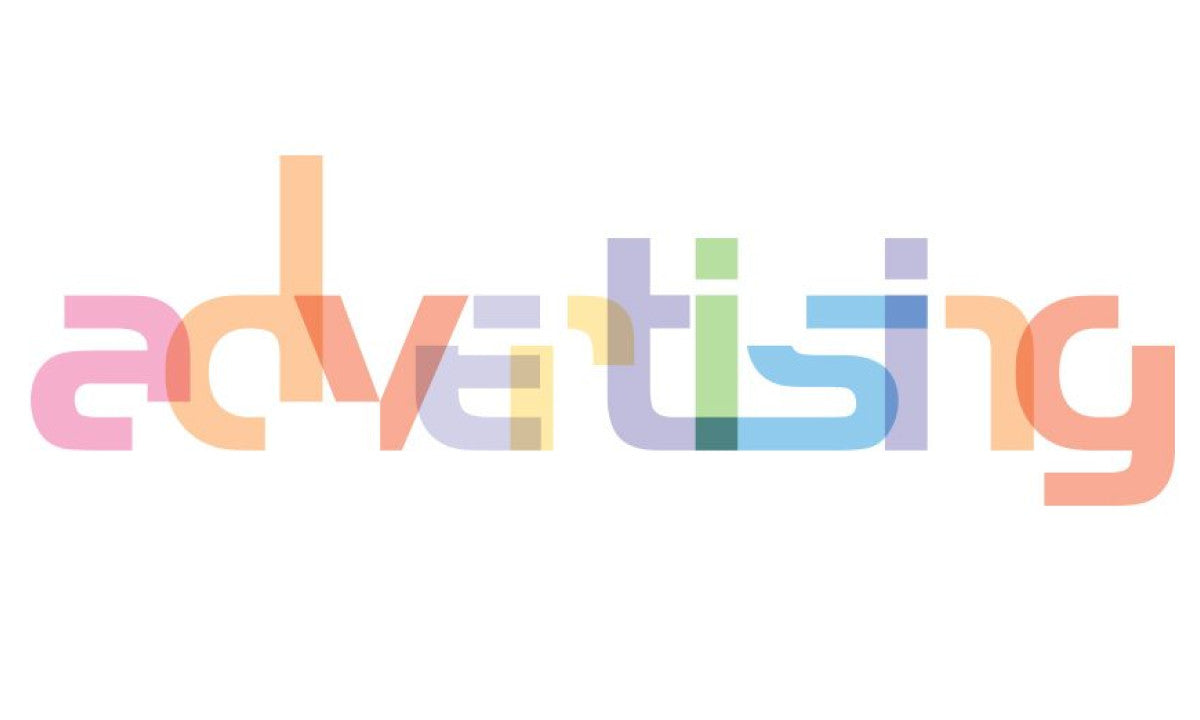 A List of the Types of Window Display Advertising Signs for Businesses
Draw Customers to Your Business with Window Display Advertising Signs
All business owners know that one of the most difficult things about owning a business is actually attracting new customers to the store. Companies and businesses of any size spend a huge amount of resources by marketing, paying for ads, and so forth trying to get customers through their doors. However, there is one extremely affordable way to attract new customers and even remind prior customers about your business. This is through window display advertising signs. Depending on your business location, window display advertising signs can attract customers that are walking by on the sidewalk and/or driving by in a car. In this article, we will explore some of the different kinds of advertising signs that can increase traffic to your store.
Types of Window Display Advertising Signs (in no particular order)
1. LED Light Boxes
One of the most common times that you have come across an LED light box is typically at a movie theater displaying movie posters both outside and inside the theater. However, what many businesses may not realize is that they work great for window displays for almost any type of store. An LED light box utilizes a relatively bright light behind any image/poster/advertisement that causes the image to glow. All you need to do is purchase special LED light box paper found at many stationary stores and have your design printed on it. LED light boxes are great for highlighting hot deals at your business, a food menu, or properties offered by a real estate business. These are just examples, but they can really be used for nearly any advertisement and work especially well for businesses along sidewalks where customers walk by.
2. Traditional Neon Signs
If you are a business owner, you have likely thought of using or have used a traditional neon tube sign at one point. Neon signs are great because there is undoubtedly something about them that catches a potential customer's eye. The downside is that they can only be used with very short phrases or words. However, if that is all you need, they are definitely an attractive option, and we do have a great selection of neon signs at Way Up Gifts that you can find by using our search bar.
3. LED Signs
LED signs are similar to neon signs, but use LED light bulbs that typically appear to be "dotted" instead of neon tubes. LED signs improve upon neon signs because of their extended life. However, some people do not like the "dotted" LED bulbs and believe neon signs are more attractive and simply look better.
4. Lite Signs
™
Exclusive to Way Up Gifts are the ever popular Lite Signs™. These signs are an ideal combination of neon signs and LED signs because they benefit from the LED light performance but with different neon colored lights that are not "dotted". Their significantly lower prices and durability also makes them an ideal alternative to traditional neon signs. They come in a variety of designs to choose from for almost all businesses and you can also create a fully custom sign.
5. Posters/Large Graphic Images
The last option used by some businesses and that may be the cheapest option is to use posters or other types of large graphics. The downside to these is that they do not light up and therefore, may not catch a customer's eye as much as some of the other options. Also because they do not light up, this is not a good option for businesses trying to attract customers at night because they likely will not be seen. However, this can be a great option for some businesses as the picture above clearly displays what the business is about.
Did we miss any? We believe we covered all of them, but let us know in the comments, and we will add to the list!
Conclusion
In conclusion, window display advertising signs are simply one of the most effective and affordable ways to attract customers to your business. Five of the top types of advertising signs include LED light boxes, neon signs, LED signs, Lite Signs™, and posters/large graphics. We hope our descriptions gave some insight into which type may be best for your business. Thank you for taking the time to read our article, and we wish you and your business the best.
Enjoy this article? Follow us on Instagram for tips and inspiration on personal & business success and living a unique & abundant life.