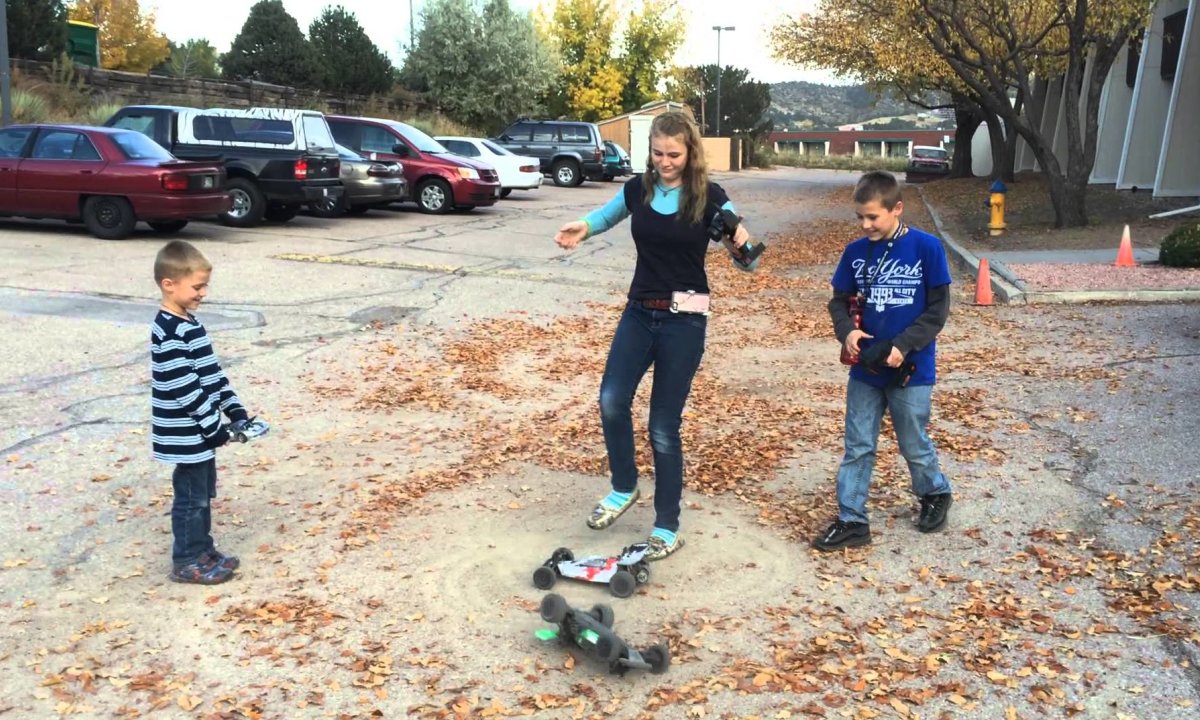 Two Popular Gifts for Raising a More Active Son
Two Hot Products for Boys to Get Them Outside
For most parents, we grew up in a much different world than our kids full of outside activity and playing with friends. However, in today's technologically advanced world, most kids can be found inside playing on their computer or sitting in front of video games for hours. It can be challenging to raise a more active and healthy child that enjoys spending more time outside than in front of a screen. That is why we created this article especially for parents that wish for their children to get outside and play more often.
1. Segways
Way Up Gifts hot selling segway, $599.95
Segways are an ideal gift for boys to get them outside and play with others. However, most can be quite expensive. That is why our unique segways, are meant especially for those that do not have very high budgets.
Although segways by themselves will not all of a sudden create the healthiest child in the world, they will actually aid in the process and get your child outside. Although they are a perfect gift by themselves, segways will help a child connect with their friends, especially if they have a couple and can ride together with a friend or if they get outside with a friend that has another form of transportation such as a scooter. A segway will allow a child or teen to travel around the neighborhood with friends leading to different activities. In addition, although they are not the most strenuous activity, balancing and maneuvering around on our segways increases child activity while traveling to new local places for adventures. For example, if a child wants to meet up with friends to play basketball at a local park, they may be more inclined to do so if they have a fun way to get there. A segway is something that will certainly aid in the process of getting your boy outside and getting into new activities.
2. RC Cars
Supersonic RC Monster Truck, $44.95
RC cars are an excellent way for a child to get outside and become more active. Although you may not realize it because they are remote controlled, RC cars can highly increase a child or teen's activity. This is because you will find them running after the cars to get them through obstacles and around different places, especially if you purchase a faster and high quality car. Not only that, but boys love taking their RC cars to local places such as parks which will get them outside and lead to other activities.
RC cars are also great for a child to make new friends and connect more with current ones. This is because RC cars are great for racing against each other or even for sharing by taking turns using the RC product. You will also not find an unhappy child playing with an RC car. They bring a ton of fun and excitement into a child's life.
Conclusion 
Getting your son outside and being more active is very challenging in today's day and age. However, there are two hot gifts that will get them outside, help them become more active, and connect with friends. These two products include our segways and RC cars. By just looking at these products at the surface level, one may not realize the amount of activity these products can bring. However, as we have seen in this article, these two hot products are an excellent way to get your child away from the screen and out into the world.