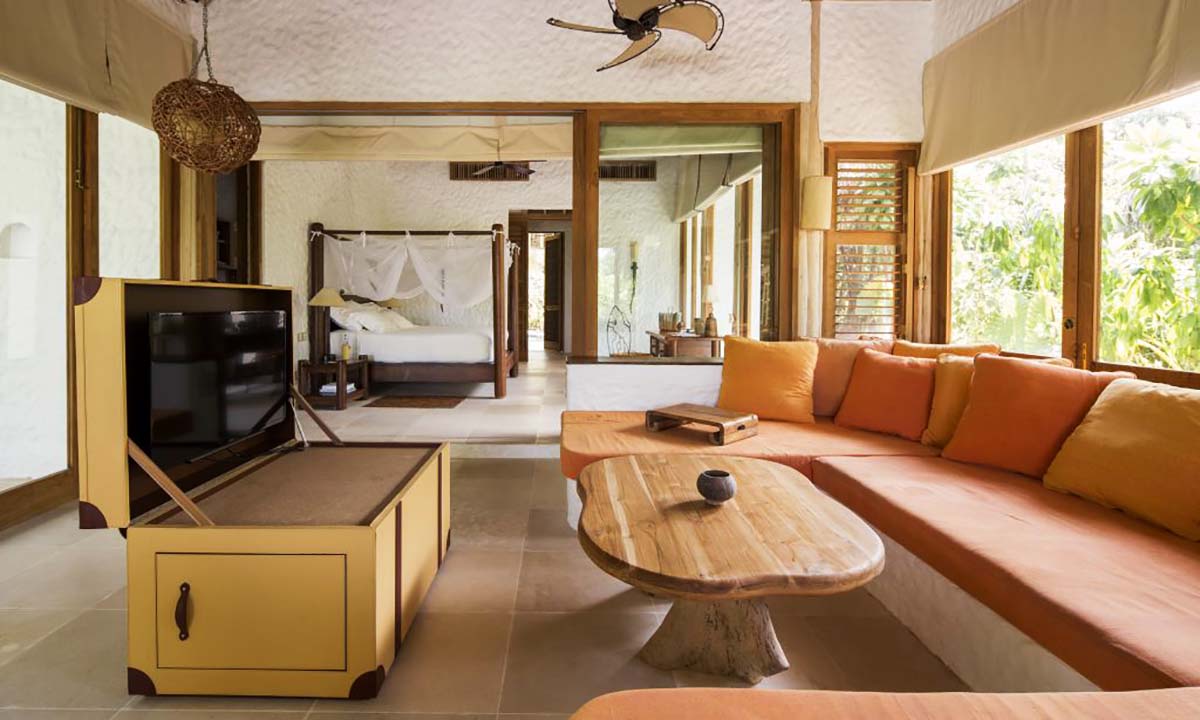 Two Simple Ideas for an Upscale, Modern Home Decor
Two Affordable Decor Ideas for a Fancier, More Modern Home
Many of us want a home decor that will look luxurious and impress guests when we invite them over. However, most people also do not want to spend a very large amount of money to accomplish this. That is why in this article we will explore two unique home decor ideas that are sure to make your home look and feel more upscale and modern in a simple way.
Upscale Decor Does Not Have to Be Pricey
With the many different types of home decor ideas out there, you are sure to find some unique decor that upgrades the decor of a home but does not come with a high price tag. At the same time, you want to ensure that the products are of high quality so simply searching for the cheapest decor ideas to really get a fancy, modern decor may not be the best way to go about things. The two types of products listed below are certainly affordable, and the high quality materials they are made out of will truly upgrade a home immensely.
1. Bamboo Furniture
Bamboo furniture is our first product category that can truly transform a home with an upscale and modern feel. Although bamboo furniture is typically slightly higher in cost than most regular wood furniture, the benefits and decor enhancements this type of decor provides is completely worth it. You can read more about the bamboo furniture vs wood furniture comparison in our article here to find out the benefits of bamboo furniture. As the photo above shows, bamboo furniture simply is more elegant and will provide your home with a more modern feel than wood furniture. This type of decor really enhances a home with a noticeable and immediate effect. 
2. High Quality, Unique Round Area Rugs
High quality and unique round area rugs are our second product type on the list. If you are really after one of the most affordable ways to upgrade the decor of a home, a modern round area rug may be right for you. This is because adding one of these large rugs to any home can completely transform the mood and feel of the room greatly in and of themselves. A recommendation for adding a modern decor is to think about buying a round area rug from the category "geometric & abstract". These types of stylish rugs are great for an edgy, modern decor and the high quality materials they are made out of will add to the upscale feel of the room.
Conclusion
If you are looking to create a more upscale and modern decor to your home, there are certainly a variety of ways to do so. In this article, we took a look at two of the most popular types of home decor products that will accomplish your goal. These two types of home decor goods include bamboo furniture and unique and high quality round area rugs. Adding one or both of these types of products to your home will certainly create a fancier, modern look and feel. Happy hunting!